Dear MK1 Collectors and fans!
i have a broken bottom steering and a lot of brand new spare parts from the 90ties to change!
so i'm not selling this items im only interessted in exchange!
this is my broken part that i essencial need to drive my mk1: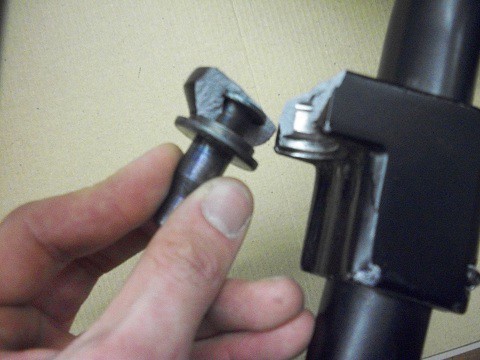 so take a look at my spareparts to exchange:
top ball joint very rare: NEW!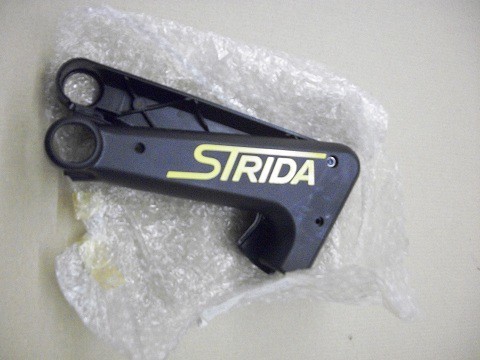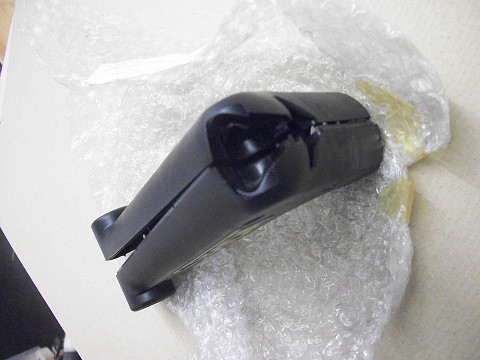 seat post: NEW!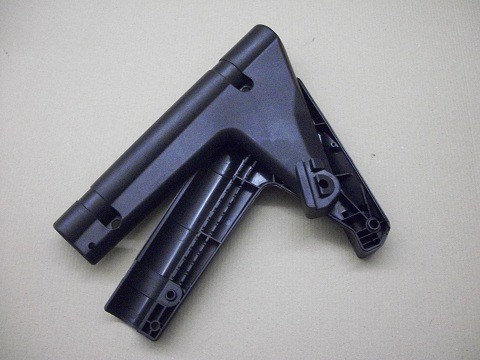 wheels: NEW!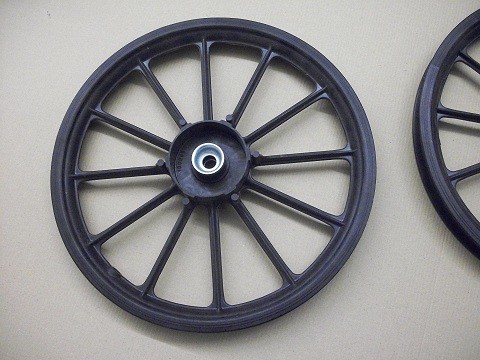 axles, break levers, drum break: NEW!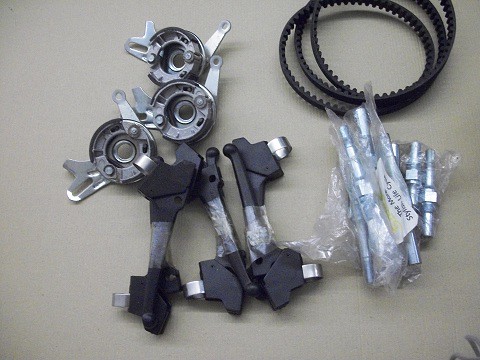 mudguards: NEW!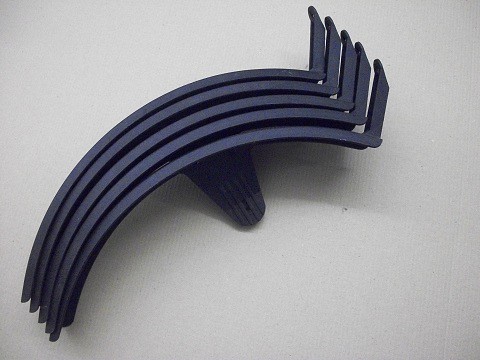 so please stay in contact if you owe my needed part and you are interessted in some of my parts
thank you
jakob