Dear forum members,
on 06.11.2010 I sent a request with two technical questions mentioning the Strida Quick Release Seat Molding and the Strida saddle bolt/nut to mingbike@ms9.hinet.net
As there was no reaction till 16.11.2010, I sent the message to info@vanmoof.com , who kindly forwarded it to Ming Cycle. Thanks to VANMOOF/The Netherlands!
Here is the message:
Here the attached pictures:
QRSmod 01.jpg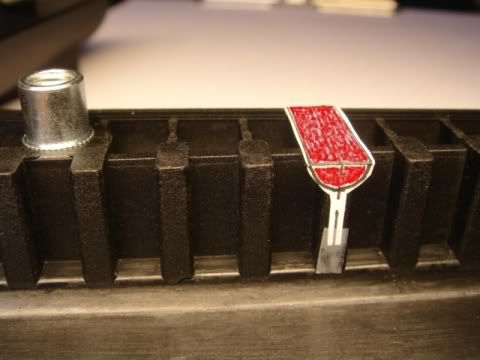 QRSmod 02.jpg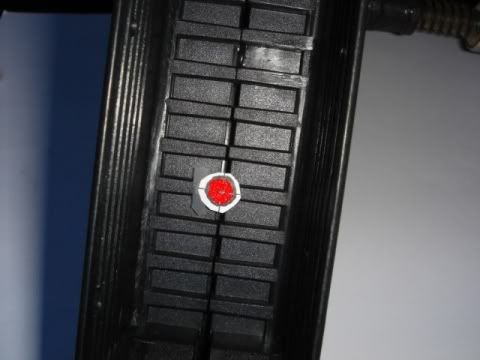 QRSmod 03.jpg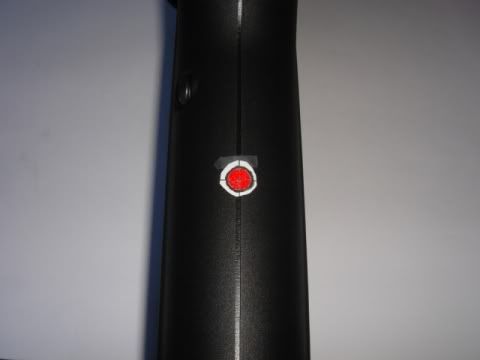 On 18.11.2010 strida-global@strida.com replied:
I wrote back:
On 23.11.2010 strida-global@strida.com replied again:

This time I replied, on 25.11.2010:
Here the newly attached pictures:
seat pin 03.jpg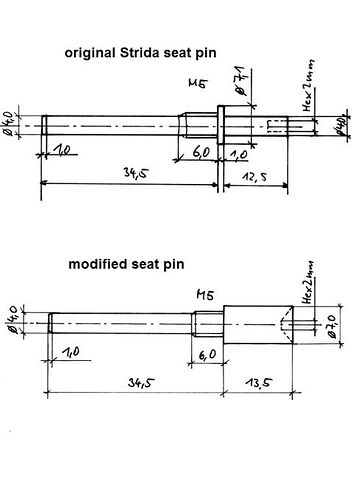 Q/R locking mount.jpg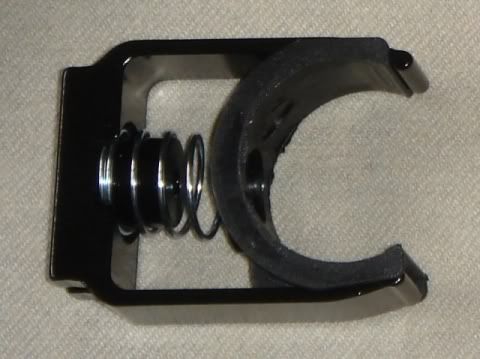 saddle bolt 01.jpg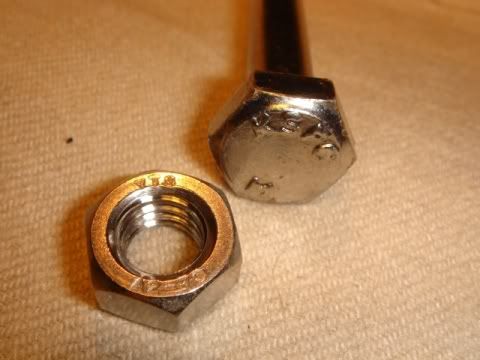 This for now, here we have Wednesday 01.12.2010 0:00 am
I will post answers of Ming as soon as possible.
The reply on 02.12.10:
Dear members, what do you think?
Your suggestions, opinions or whatever are highly appreciated.
Thanks!
Blackstridaaustria