Perhaps you already know:
There'll be optional 18" wheelsets for Strida 5 made by Ming Cycle (They're already available in Korea picasaweb.google.co.uk/MAS.DPL/S … 0053835346);
Someone in Japan has modified the original wheels of a Strida 5 into 18";
senmuchan.mydns.jp/strida_diary.html
However, you might not know that a memeber of Hong Kong Strida Club has modified the wheels of his Strida 3 into 18".
Maybe it is the first 18" wheeled Strida 3 in the world!
(Although there's already a modified 14" wheeled Strida 3 in Japan: leonarhodo.exblog.jp/7193711/ )
Here are the photos: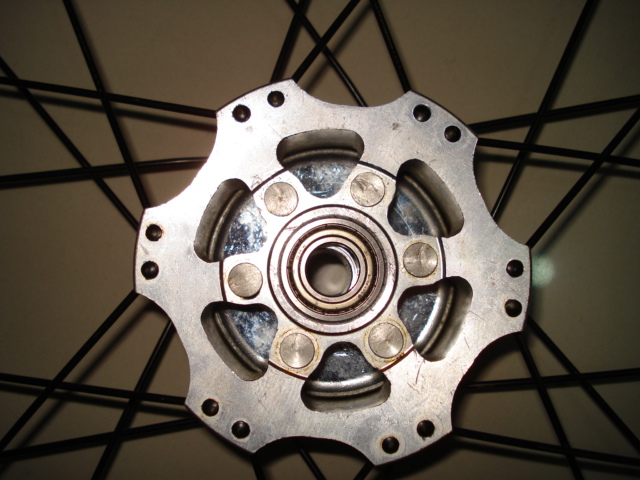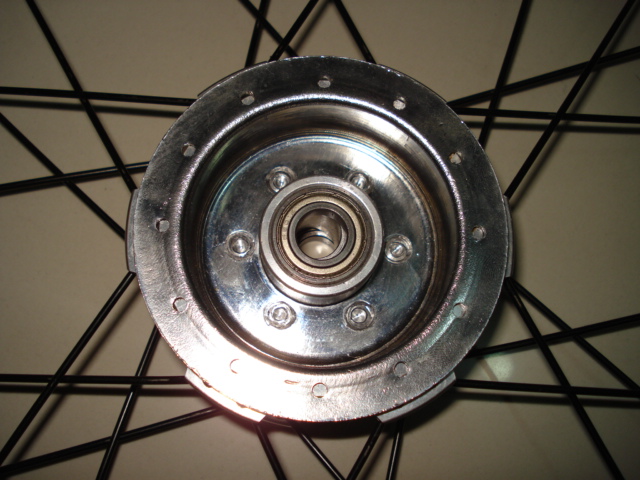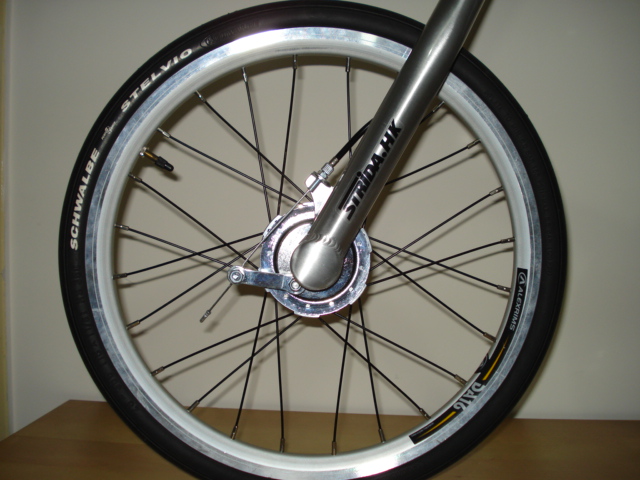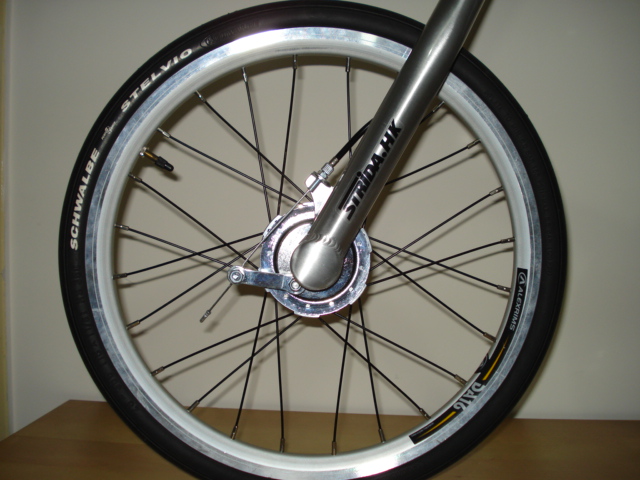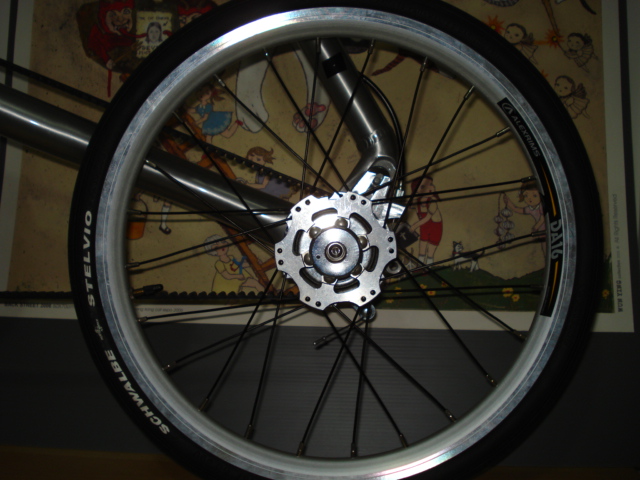 Compares with Strida 1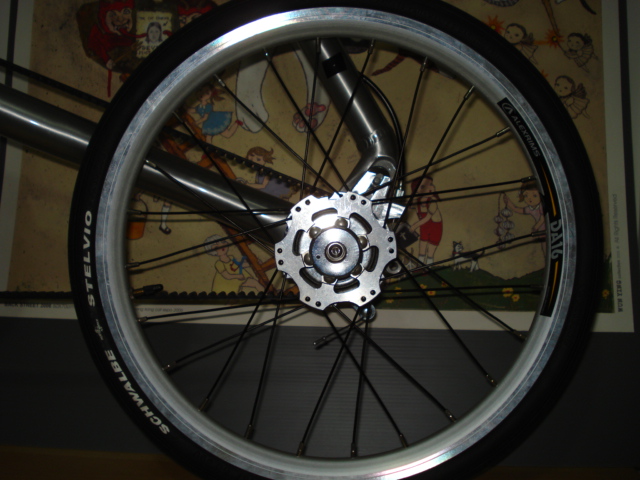 Change it back to the original configuration easily
It's more difficult to do such modification on a Strida 3 than on a Strida 5 due to structural differences between the hubs.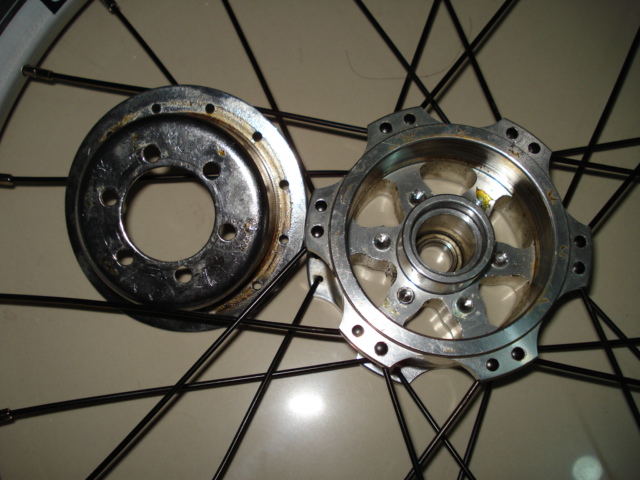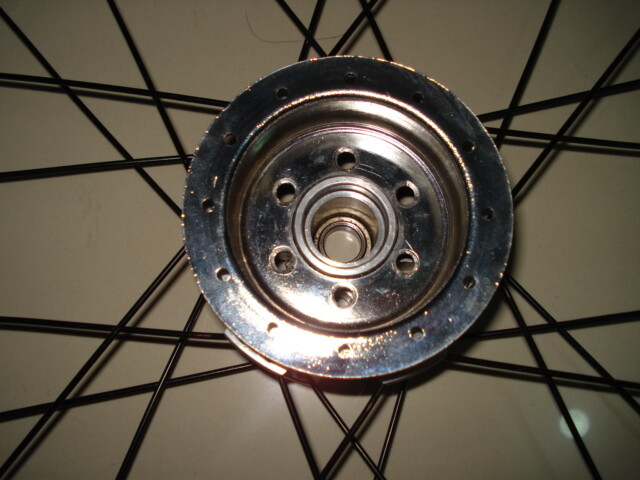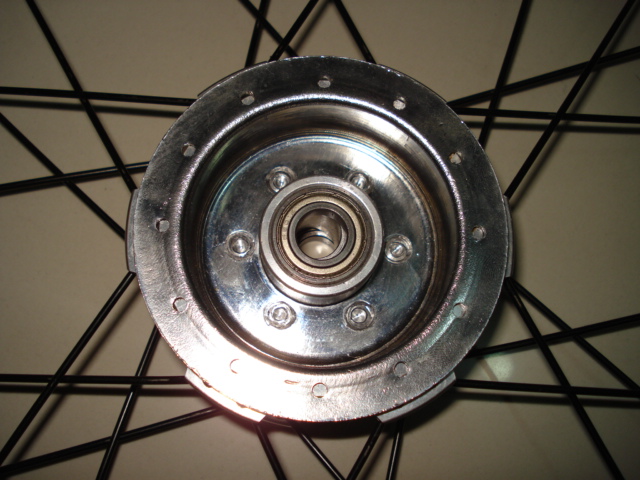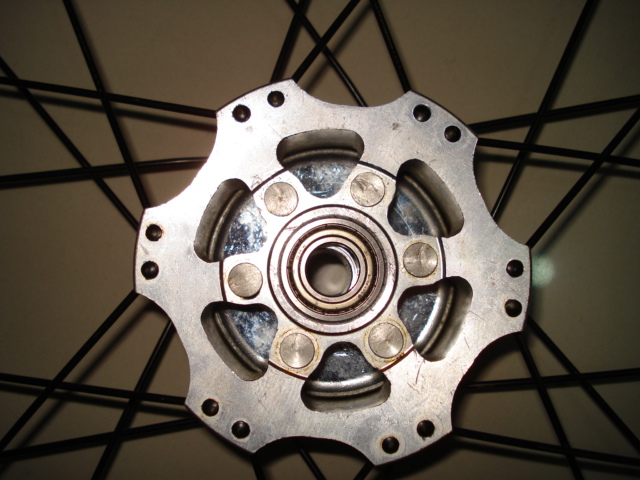 The original 16" wheel, fender and pedal.