Am I wrong to think that the Touxy bag is relatively unknown in Europe?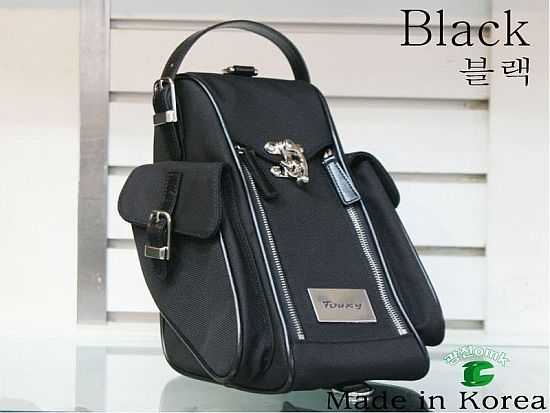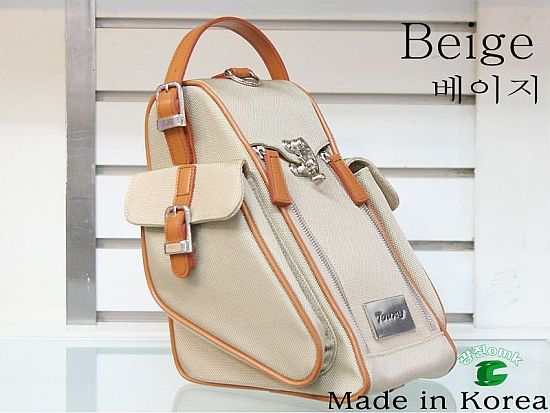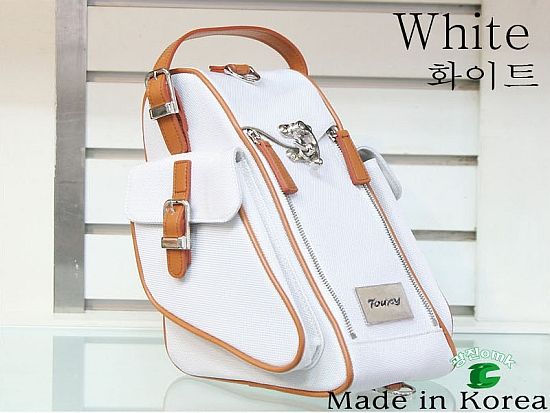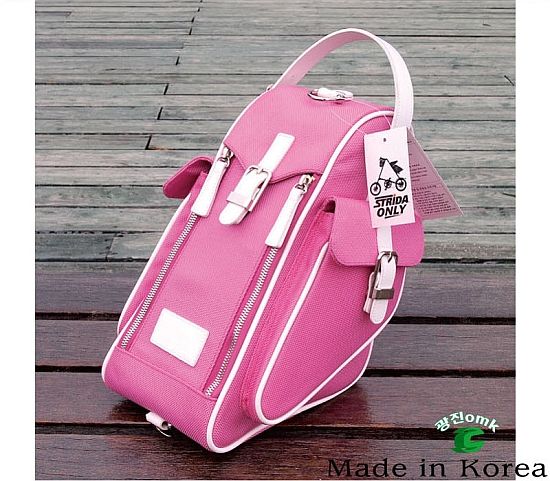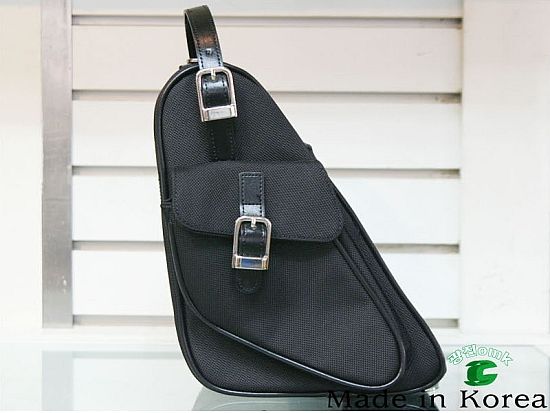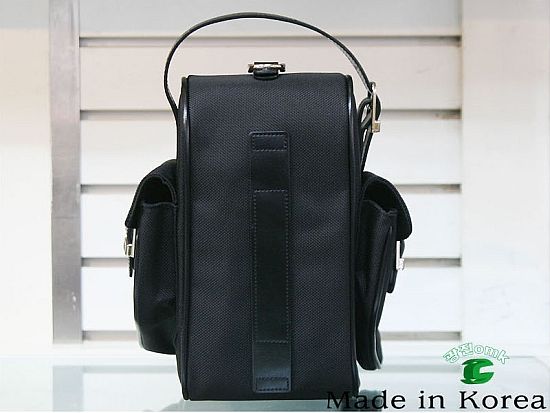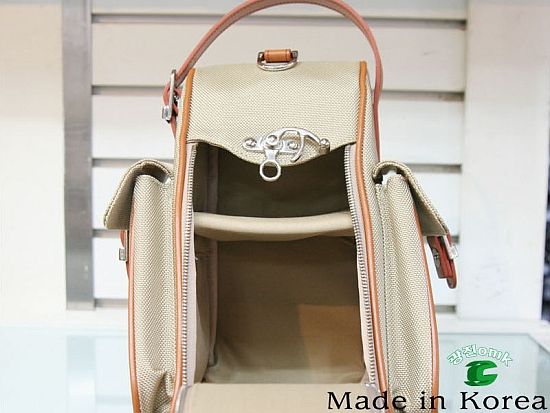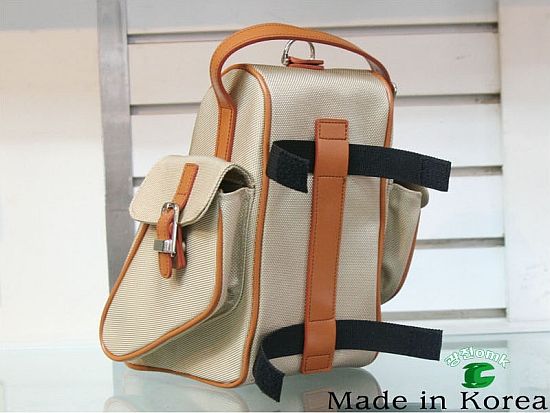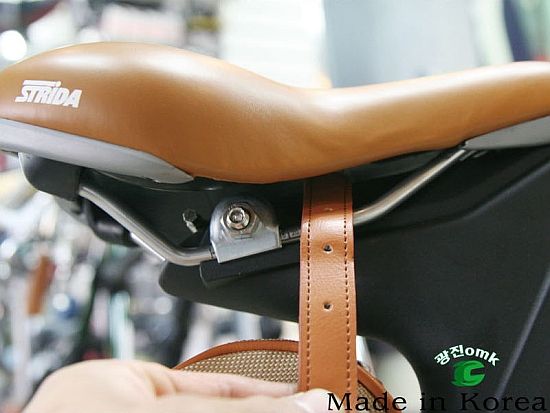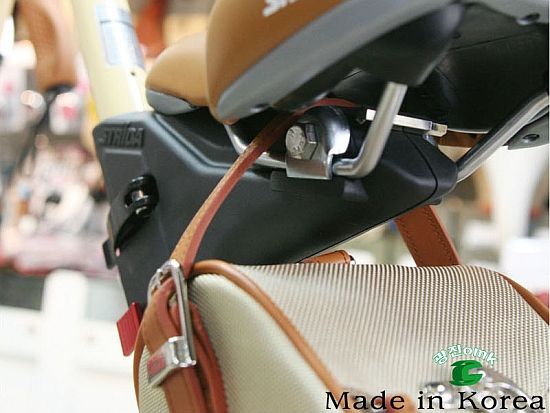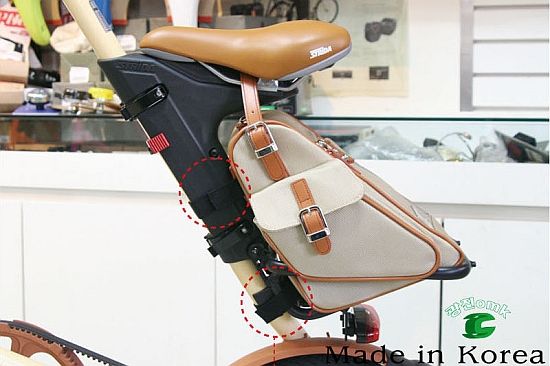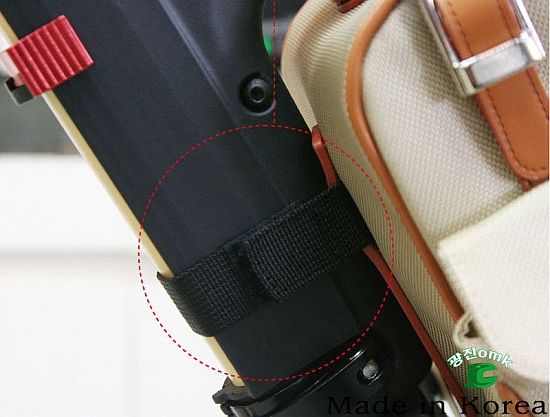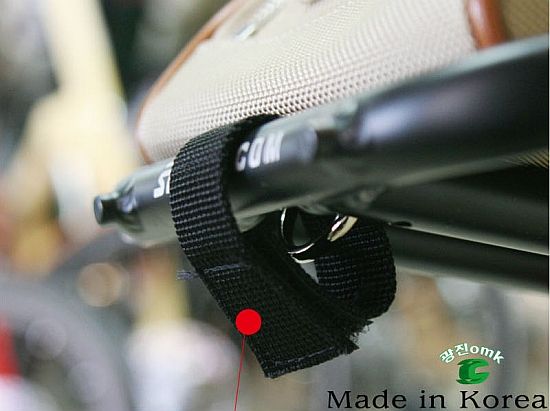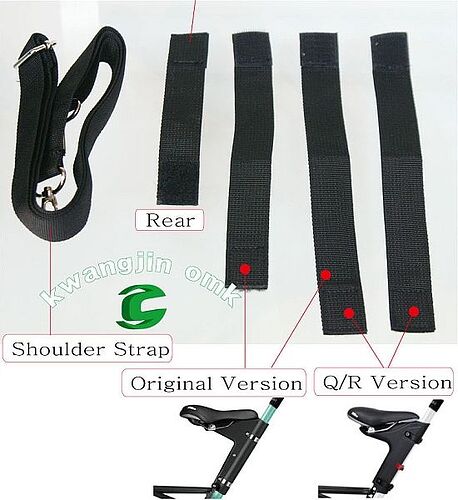 All pics above with kind permission of http://koreamtb.co.kr - thank you!
It was no problem to charge the bag with the following items:
7" tablet
cell phone
digital cam
wallet
sunglasses + case
reading glasses + case
thin jacket
gloves
scarf
Touxy straps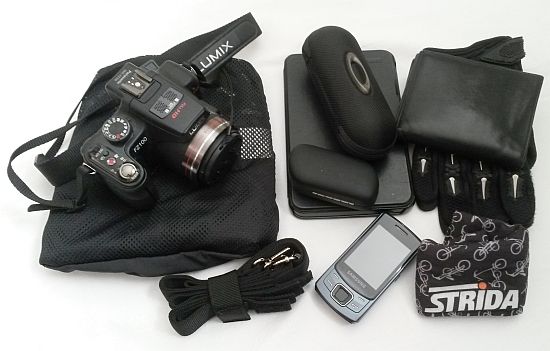 There's still room left over; filling rate maybe ~ 85 %.
(The things above will also fit in the original Strida ST-SB-001 (ST-RTB-001) - but it will be tricky; filled for ~ 100 %).
The separator is detachable, below a common 1 litre PET bottle.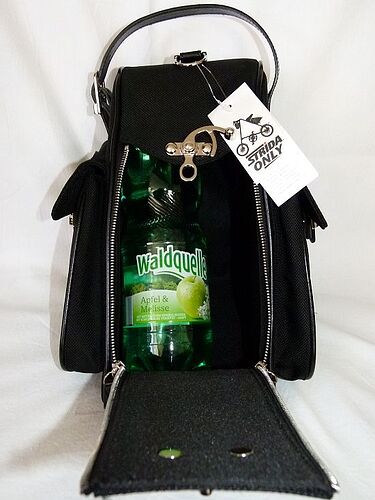 The big advantage of the Touxy, compared to the SB-001, is that it can be left on the bike while "parking" folded on the carrier.