Here you are Pitagora, the urban face of bikepacking:
youtube.com/watch?v=sqRrkj9uG3A&t=1s
I hope you like it



Well, good looking bag indeed…but unfortunately not usable for tall riders (like me), there's no room for the upper belt once the seat molding is at the upmost position: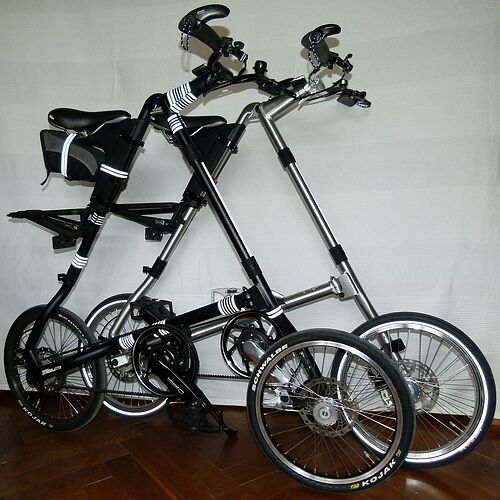 What about crosswind sensitivity - any experience?
At your webpage (where the https certificates are not working correctly btw) one can see a countdown meaning "102 days left" - what exactly does that tell us?
Please try to avoid double postings; they're usually signs of spam and the forum is already confusing enough.
Thanks for the prompt comments.
The hook shown in the video is one of the first prototypes, abandoned just because it is not applicable with seat at the highest height.
From the tests carried out, there is no problem with wind, except for very strong winds where the use of the bike is not recommended.
The bag remains straight and not swing thanks her magnetic stabilizers (not visible on the bag).
We are working on the web site and on the bag, in order to give you a really good product.
Video it's just the story of how it was born and a cooming soon.
In a few days the video with full description.
Sorry for double posting, I keep it in mind.
Hello,
I'm happy to update everyone on Pitagora:
youtube.com/watch?v=2vpS48feJyg
strida.com/ (scroll or flip through the cover images)
nice if you liked it


Hello again to everyone,
here is the link to discover the details of Pythagoras and, perhaps, support it on kickstarter.
Pay attention to the gallery to learn about the new ultra-resistant hook.
Thank you very much for your attention.
Best regards.
Hi everyone



Photo must be uploaded to a online server. Only then it will be accessible and visible here.
Uploaded test image: 1390x1080 pixels
Stridaforum allows only 562 pixel wide image
Imageshack Direct link. Full size selected: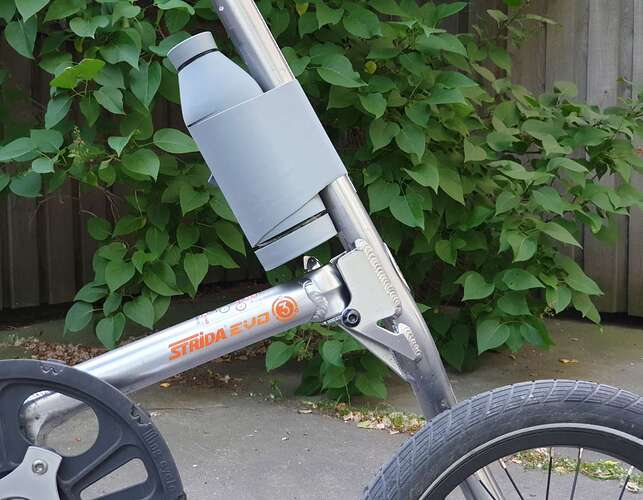 Imageshack Forum link. Full size selected: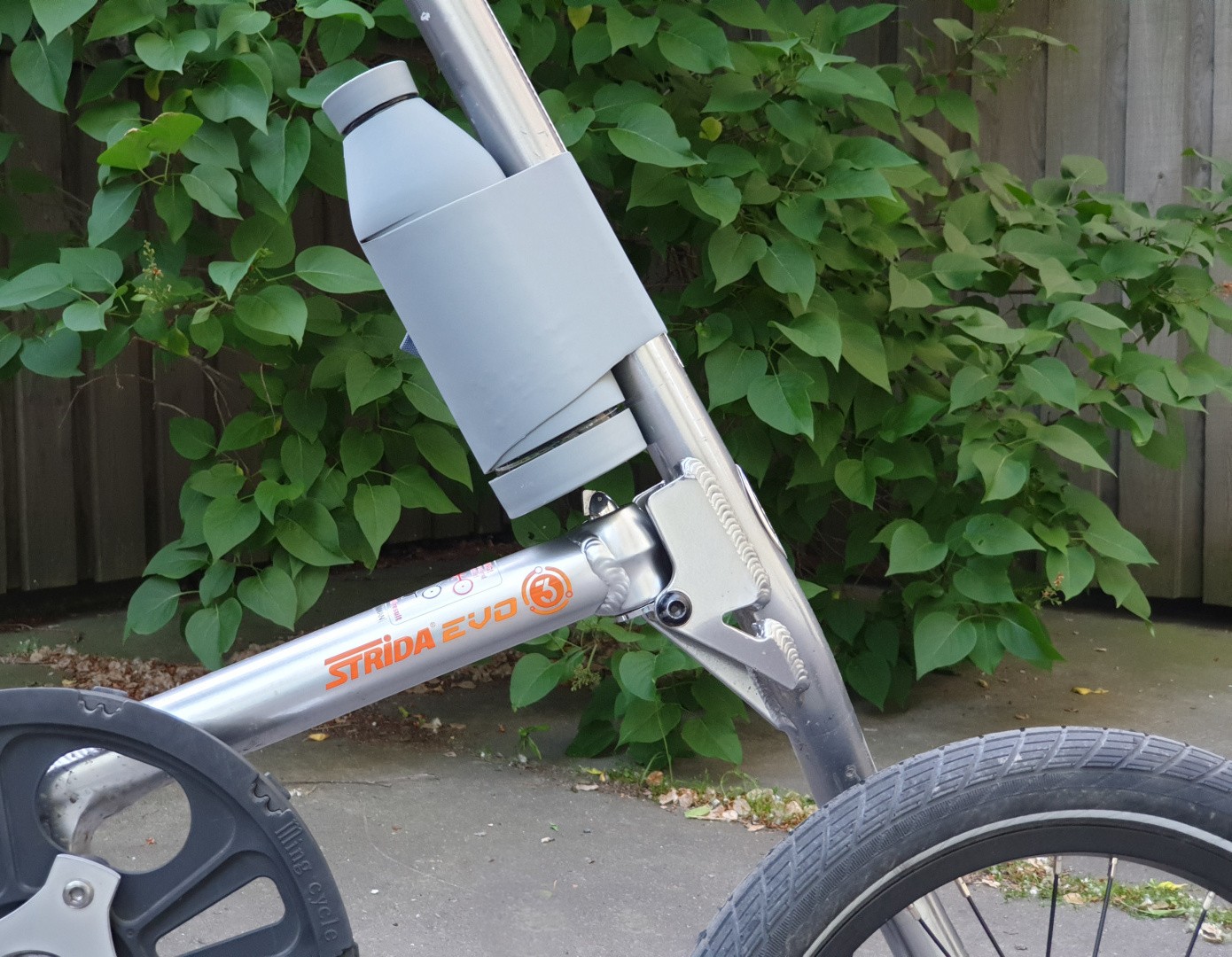 Imageshack Alt forum. You see this option does not work on this forum:

Imageshack Forum link Here 800x600 size: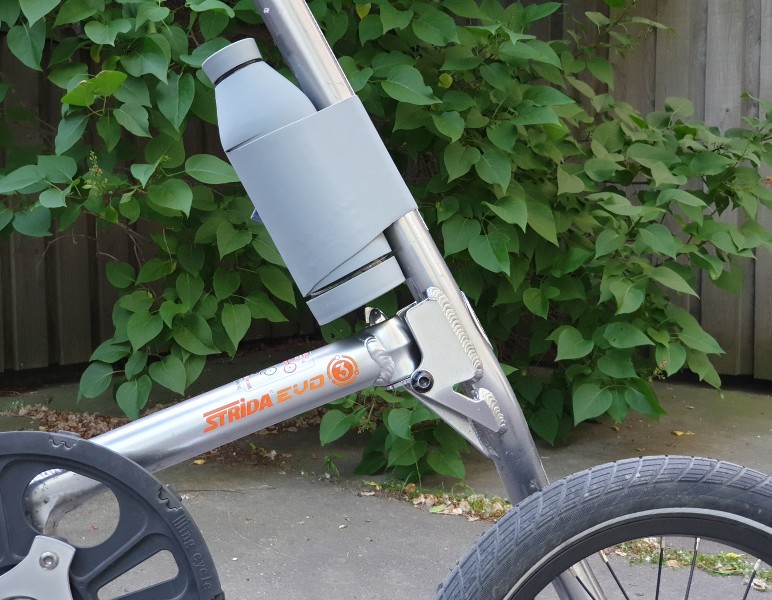 Imageshack Forum link Here 640x480 size. Here 78 pixels wide slice is cut from right side: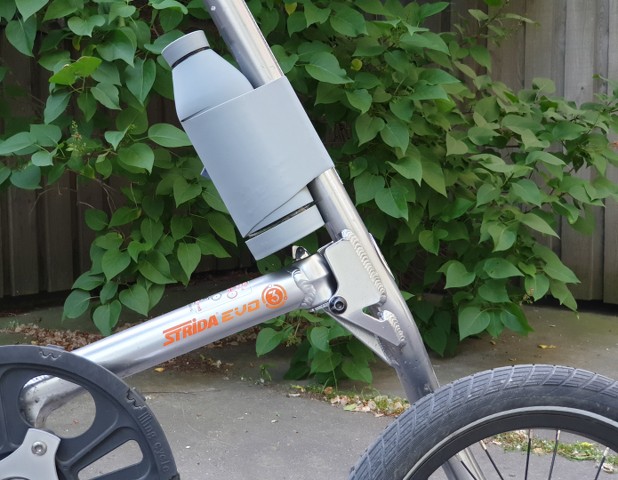 Imageshack Forum link Here 320x240 size: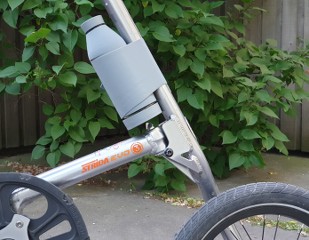 This is how I want to present this photo in full size and as large as possible. Zenfolio 579x450 size selected. Even here 17 pixels wide slice is cut off from right side: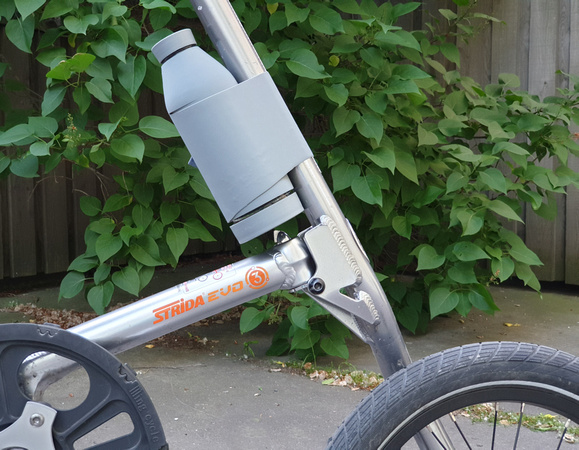 I hope these examples help you next time when you want to upload photos to your posts.
EDIT: I just noticed that horizontal line under imageshack photos. They are clickable meaning full size photo is possible to view. Thus you might consider presenting small 320x240 photos in order not to miss any details on right side of the original photo. Then the reader may pick and click the photos of interest in their full glory. Just my 2 cents…
Thank you Markku.
I try to do it as soon as possible
Here you see my test of the free imgur.com photo sharing site.
Following size options used for direct links in this order. Please note how only the Medium displays whole original photo, others sliced down to max allowed horizontal width defined by this forum.
Medium Thumbnail:

Large Thumbnail:

Huge Thumbnail

Just an alternative for uploading and sharing photos. I hope this helps…
So it's definitely better.
Sorry everyone and thanks again MarSal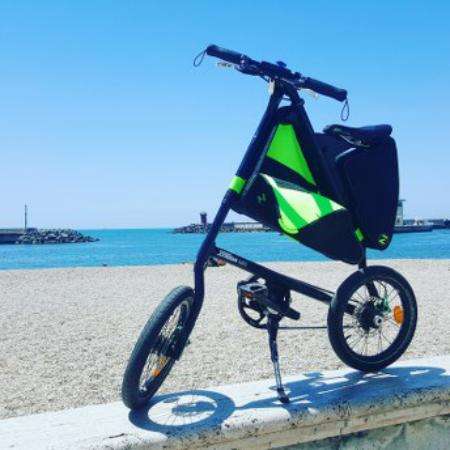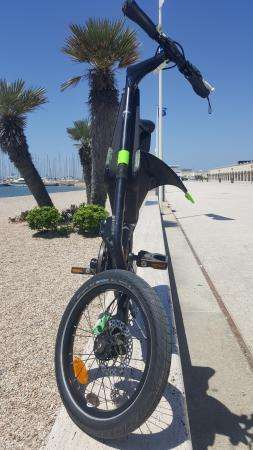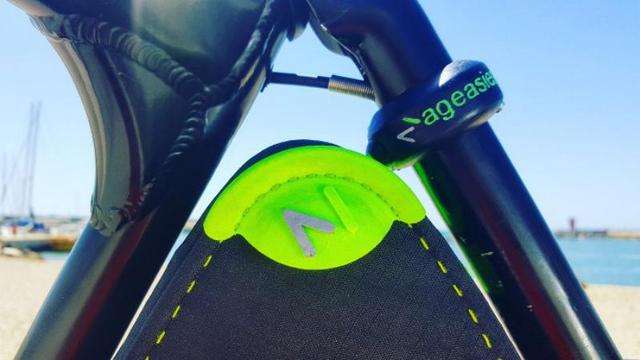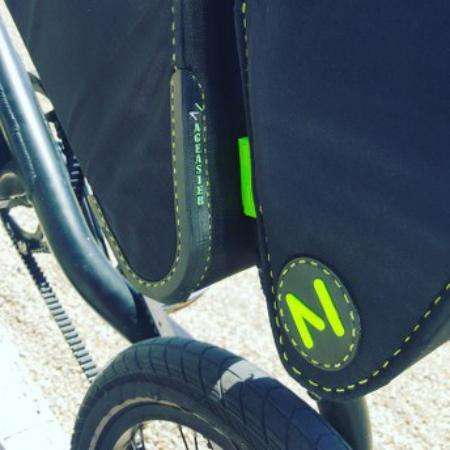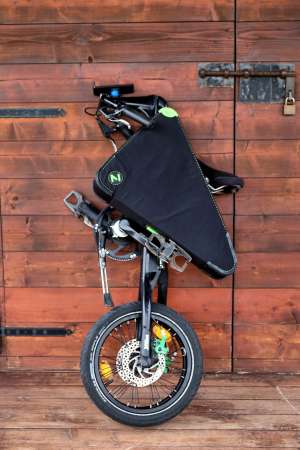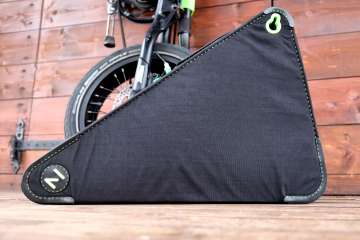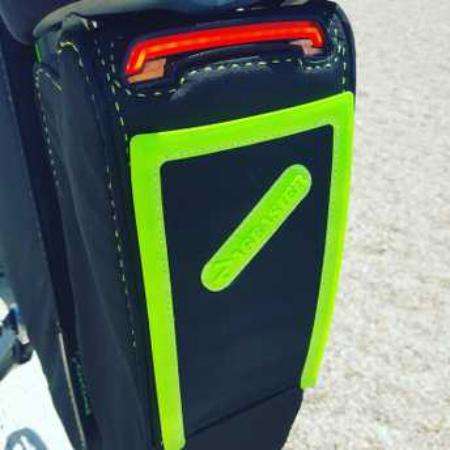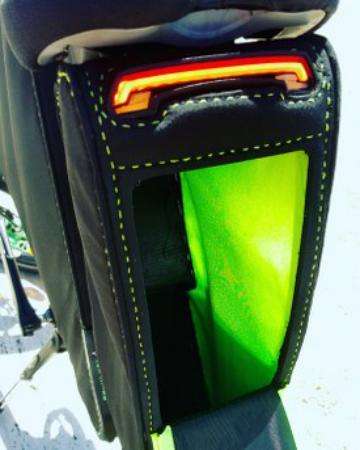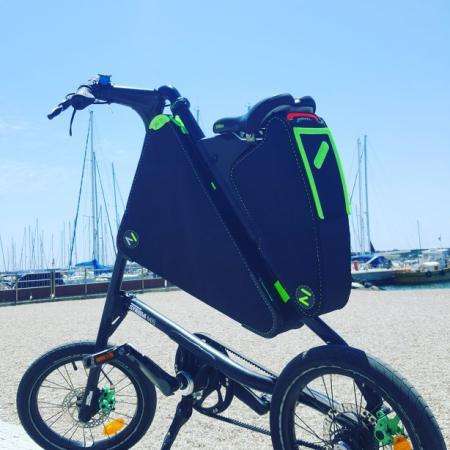 Ciao a tutti,
chiunque sia interessato può acquistare Pitagora su Amazon.
Per i primissimi modelli la spedizione è gratuita.
Basta cercare:
MagEasier Pitagora
o cliccare il seguente link:
amazon.it/dp/B07VVY54QP/ref … rDbFD1D0G5
Ciao e grazie.
Fabio