Badges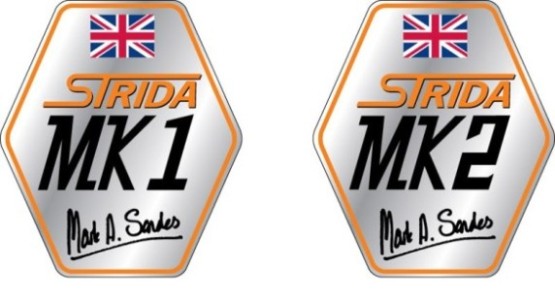 Stem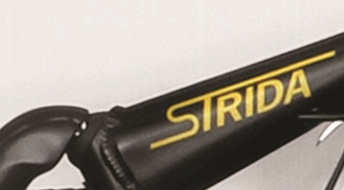 Saddle



Strida LT Mk1 Replica with Hellolulu Camera bag

Strida 3.2 Mk1 Replica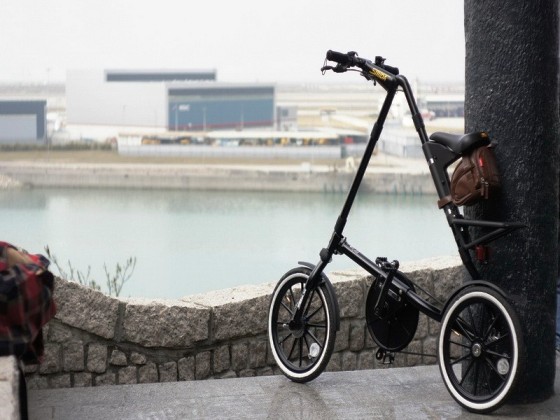 Strida 3.2 Mk2 Replica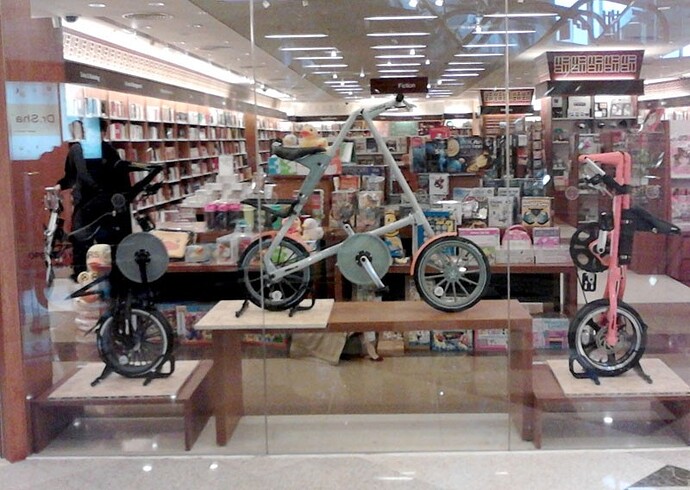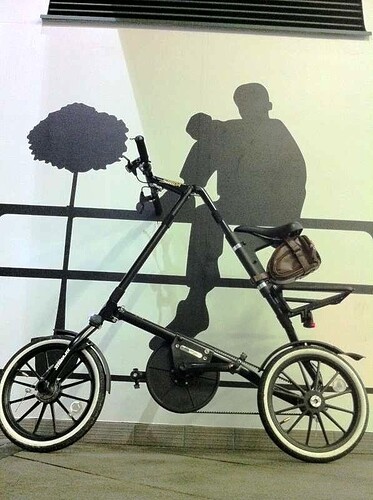 More photos of the 3.2 Mk1 and Mk 2 replicas

I do not get it.
So they took the Strida 3.2, painted it black and called it MK1 replica

, then they painted another one grey and called it MK2 replica.
What's next?

I don't think this is a good thing. Ming should concentrate on innovation. Like gears, QR and metal front pulley. These replicas are just marketing.

Come on, what a nice way to sell the Strida 3.2 more expensive than the LT:
Strida 3.2 $695


Strida LT $650
BTW, I have the "original" Strida 3.2 bought NEW in Europe (in 2008) for 300 EUR. I'll keep it, it's a classic.