The Strida Club in France is organizing a tour:
The page has been updated with some pictures and here is a video from the meeting.
http://www.youtube.com/watch?v=RXpENMDXTTk
It was fun.

Thanks Tom__, nice video!
Seems like the Strida is in France more common than in our countries…
This trip you did not travel by (on) Strida?
Ah, I see Cologne-Paris are just ~ 550 km - too short for you, isn't it?

Hehe, it was just for the weekend. I took the train (Thalys).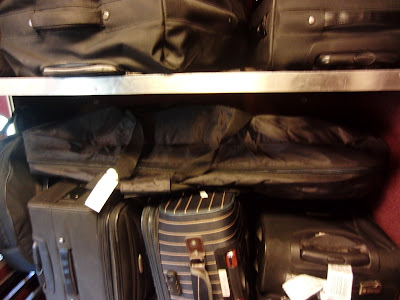 Strida fits perfect on top of the other bags.