Hi
I'm fresh owner of Strida S30X.
Since I received my Strida I began proces of replacing some parts to make it visually different and more appealing and a little similar to street bikes I ride usually.
I'm looking for this saddle witch is quite hard to get

. Maybe somebody here have a new one to sell - or some tips where to get one?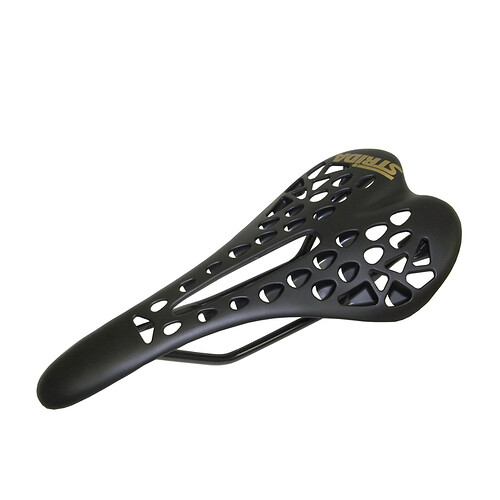 another question - is it possible to use different lighter cranks with the aluminium belt wheel