Good day dear All,
Here is our chain system for Strida 5.0, I know some of you may already did before I upload these photos, but this is just the beginning from Five Big, we also will do same to Strida 3.0 and EVO version soon.
( Strida 3.0 with chain system will be done before TC show, also I will upload some photos to here. Please wait for couple days with patience…

)
The ratio is 4.062, 65T : rear 16T freewheel
I know the ratio is bigger than current one

, and I also have 60T chainwheel in hand for Strida 3.0…

Here we go…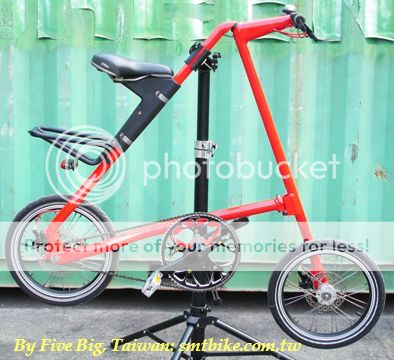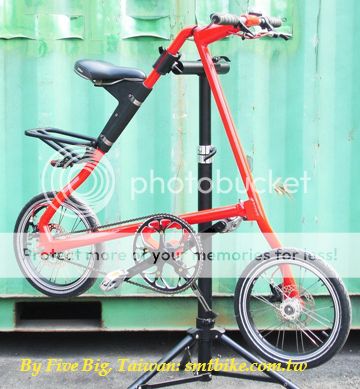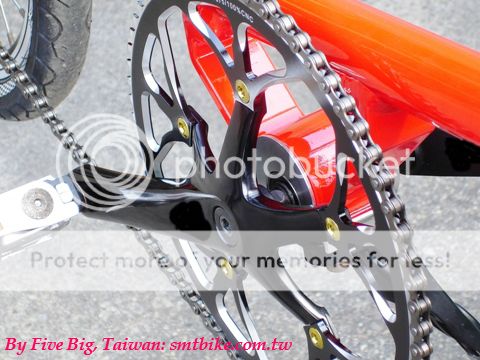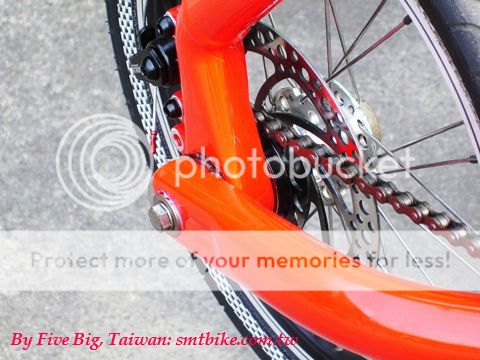 AS my personal & my manager's test ride this morning:
The chain system is running smoothly when test riding this morning, also very stronger than belt one, but due to we use 65T chainwheel/ PCD 144mm/ crank is 170mm for Strida 5.0, actually the total weight is a little bit heavier than current belt system but not really heavy, just a little bit.
And my manager said: " AWESOME" after his test riding…