Oneseven, member of the HongKongStridaForum posted here (login required)
pics of carbon fiber parts.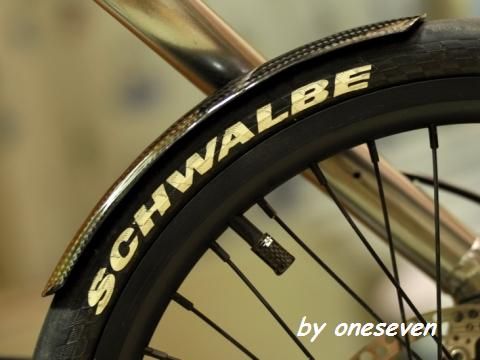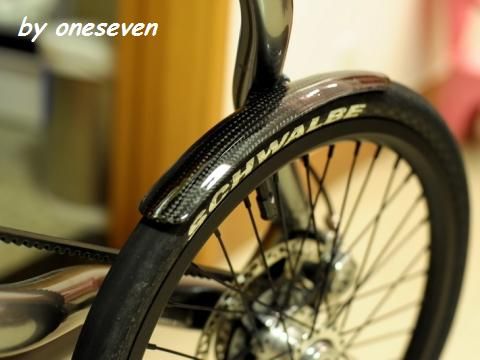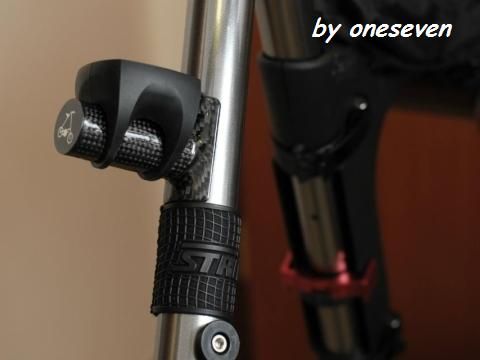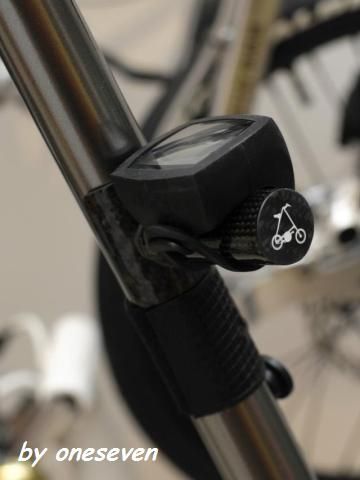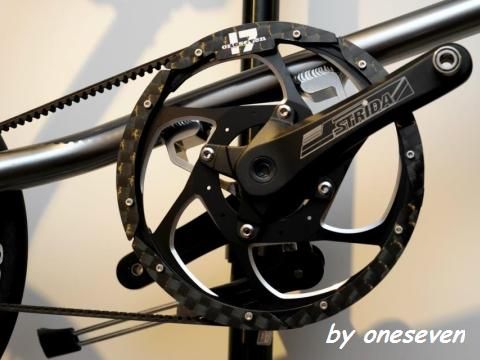 Thank you!
Oneseven is the vice-chairman of Hong Kong Strida Club.

Oh, I see…
Are there any (english) details?

Here is the members of the executive committee of Hong Kong Strida Club in 2011-2012.


http://www.hkstrida.org/forum/viewtopic.php?f=6&t=2930
Chairman - Wilson
Vice-chairman - Marvin (oneseven)
Secretary - Jeff (grd727)
Committee members - TINTIN, clp, Amuro Lee
More of oneseven's excellent carbon fiber work.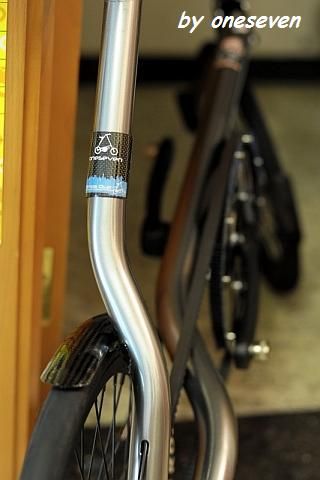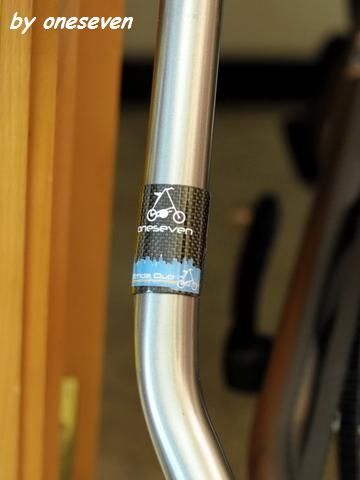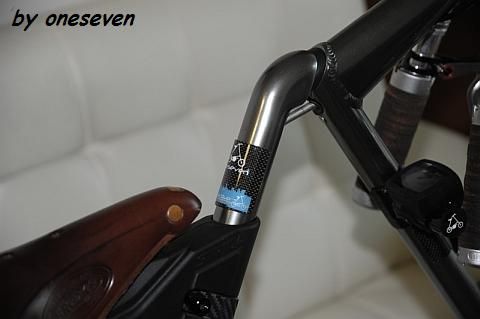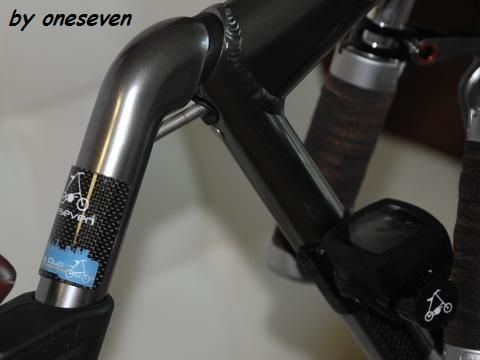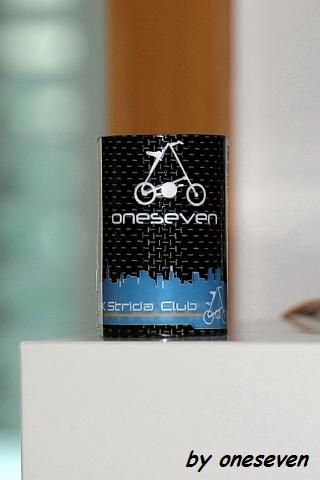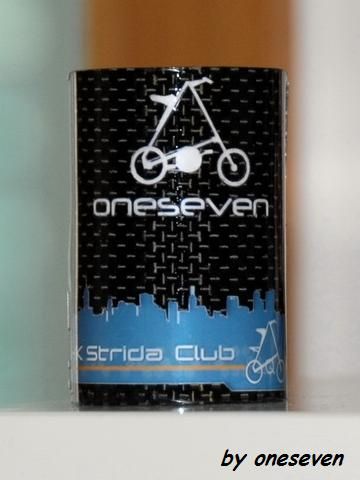 Many thanks!
…and by the time, dreams may become true

OneSeven's carbon fibre parts are officially available: