Hi Everyone,
Thanks to Blackstridaaustria I think I have managed to post some photos of my amazing Strida Mini.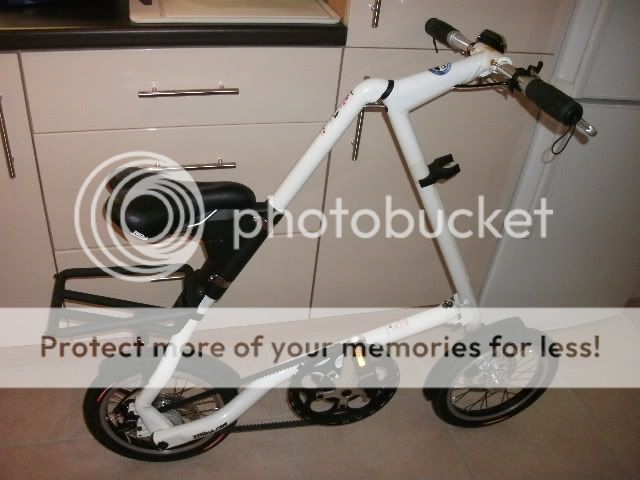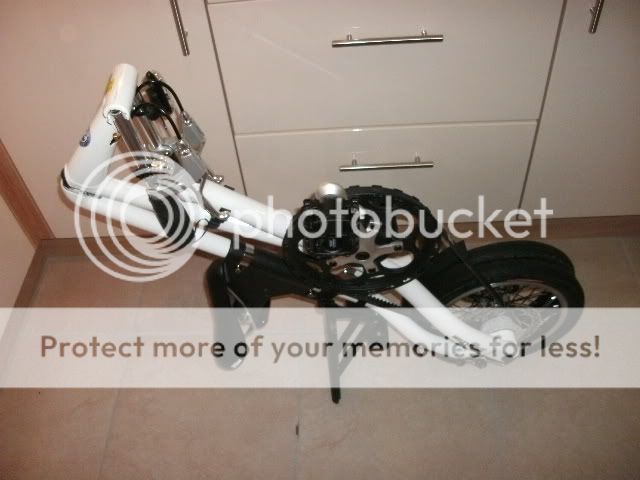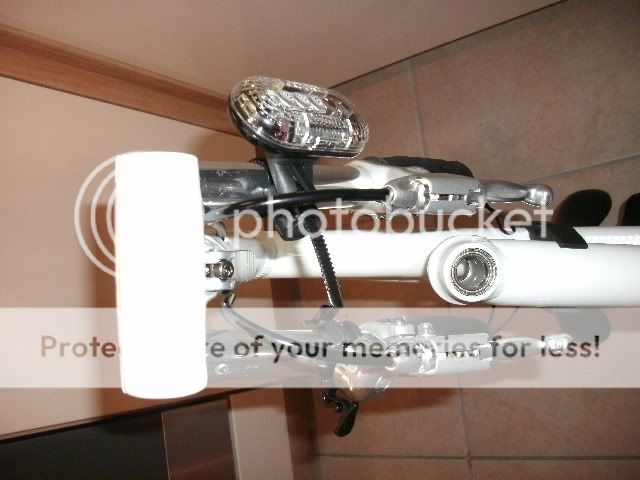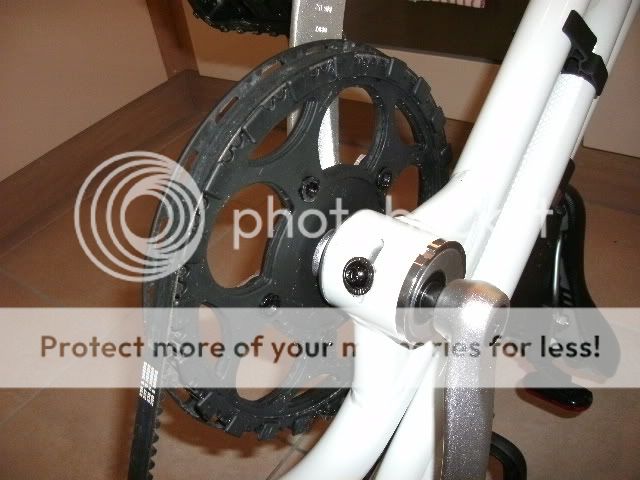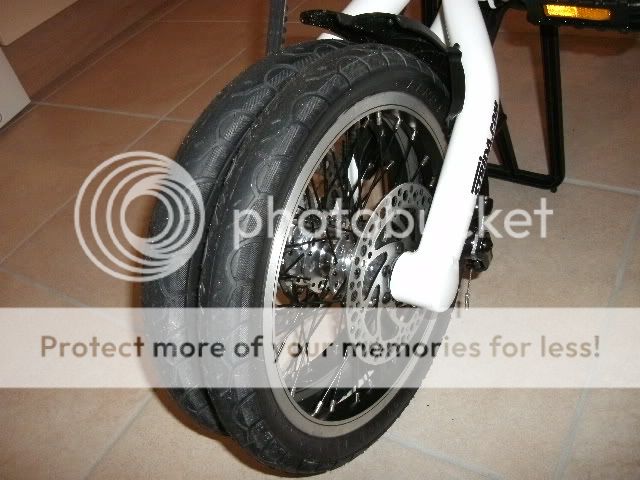 I hope this works. Notice the new clip to attach the bottom tube to the front tube when folded.
Also I'm not sure if my wheels are closing properly (notice the space) but this is not causing any major problems.
I attached some LED lights that I had from my old bike as it was dark when I left for work this morning and when i rode home (in the snow!!).
Rapunzel.