Hello everybody and Happy New Year, i am writing from Paris,
I bought a Strida MkI when i fell in love with the design. Strida 1 is for me the most beautiful in black with whitewalls!
The one i just bought without knowing anything about this weard bike is a bit of a junk, i am not very handy but i will try to restore it enough to drive it.
The top ball plastic part was already a 3D but i will need to get another one made because it is cracked.
I have a few questions:
-i cannot "couple" the two wheels when folded so i guess a part is missing. I saw that later Stridas work with magnets, how does the MkI system work? Is the missing part available?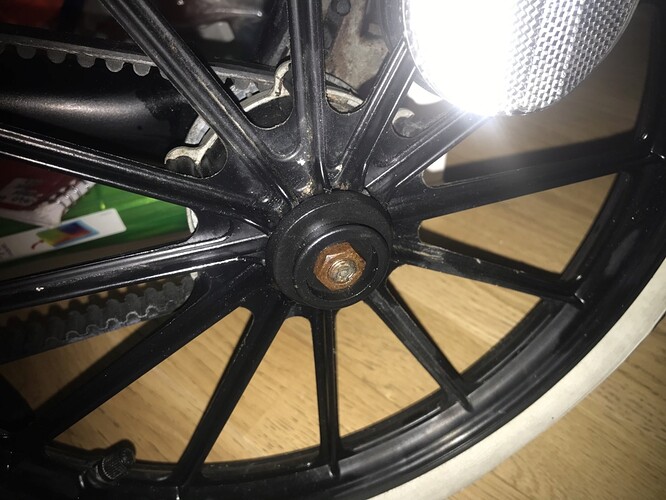 -the rear drum break seems stuck since the rear wheels turns with difficulty.
I am a bit worried about dismantling it to see what goes on inside…
Are the break pads available as spare?
-The hollowed out screw for the break cable is broken, is it standard?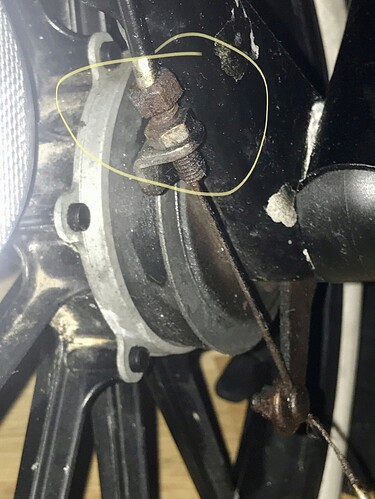 -Are the break cable available new as spare parts at Strida shop?
Thank you very much. Ben.