I took a few days of vacations and decided to make a small trip with my STRIDA along the coastline of Portugal.
The trip was made with another person that ride a DAHON Vybe bicycle with 7 gears.
When I was planning the route, my goal was to avoid hilly paths and to be as close to the coast as possible.
The weather was nice (maybe a bit too hot). We have ride 90% on bicycle paths, and the rest on tarmac, gravel, sand and mud. I was amazed with the kilometers of bicycle paths that my country already has…
This is the summary of the stages:
Day #0
Home - Train Station
Distance: 23,9km
Avg Speed: 13,2km/h
Máx Speed: 34,5km/h
Meters Climbed: 23,6
Total Time: 1h49
Day #1
Valença - Monção - Caminha
Distance: 67,9km
Avg Speed: 11,2km/h
Máx Speed: 48,5km/h


Meters Climbed: 254,5
Total Time: 6h04
Day #2
Caminha - Esposende
Distance: 56,5km
Avg Speed: 12,8km/h
Máx Speed: 47,4km/h
Meters Climbed: 235,0
Total Time: 4h25
Day #3
Esposende - Matosinhos
Distance: 51,9km
Avg Speed: 10,7km/h


Máx Speed: 28,5km/h
Meters Climbed: 152,8
Total Time: 4h50
Day #4
Matosinhos - Furadouro
Distance: 51,7km
Avg Speed: 14,3km/h
Máx Speed: 30,2km/h
Meters Climbed: 89,4
Total Time: 3h36
Day #5
Furadouro - Aveiro / Bus Station - Home
Distance: 67,7km
Avg Speed: 14,2km/h
Máx Speed: 30,3km/h
Meters Climbed: 107,6
Total Time: 4h47
Conclusions:
The STRIDA original saddle keeps giving me severe pains. I must find a way of getting more comfort;
I miss the aluminum rack to put some more weight or even some pannier bags.
Some pics: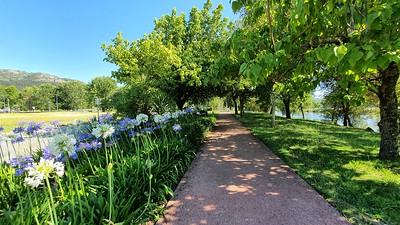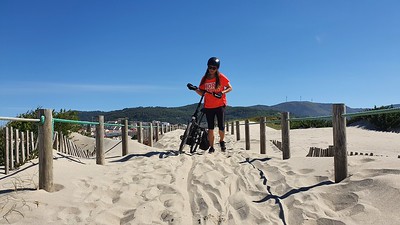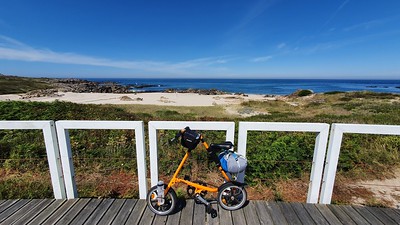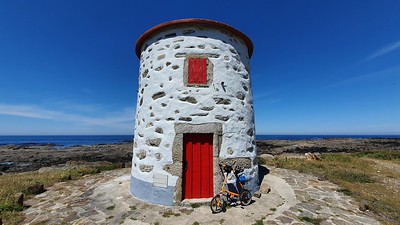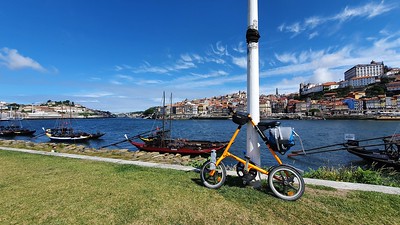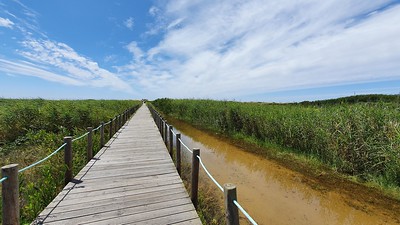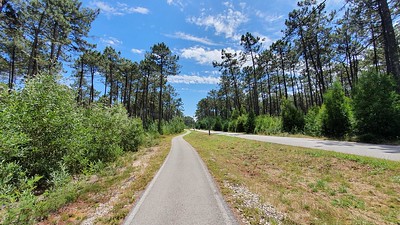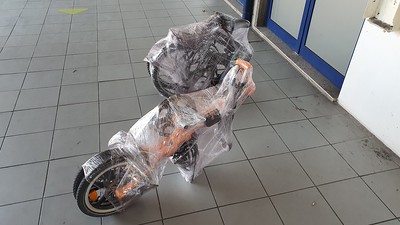 Hope you enjoy!