Hi,
Can the new 18"carbon wheels fit on the two-speed aluminium strida bicycle?
Alex
Hi Alex,
most likely yes.
Because there is a limited aluminium Strida version existent - the S30X -
and that one comes with Carbon wheels directly from the factory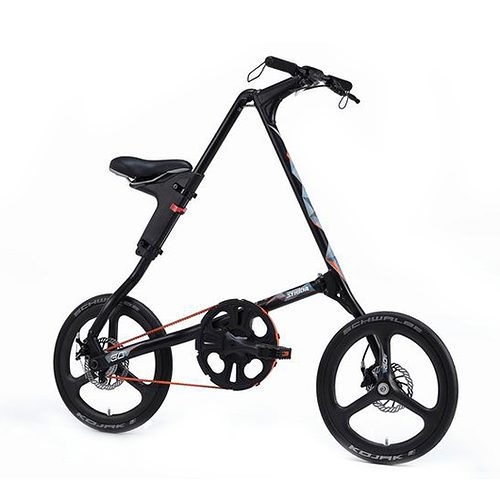 https://www.strida.de/fahrraeder/strida-s30x/
Two speed drive or not doesn't matter for the wheel selection.
Cheers,
Chris