Ooops...you will also be unable to remove the axle, because it's nut is below the bearing -
and below the nut there's the brake pad mount...
I'd try to apply first any rust treatment solution/thin oil for a few hours,
maybe there's a chance to loosen the beasty bearing with an angle screw driver?
Also called offset screw driver, preferred a flat tip of good quality
I can't find acceptable pics of the 3.0 brakes inside, but a simulation will do for explaining, I hope.
Situation will look similar to this
Perhaps you can get the bearing this way off the axle?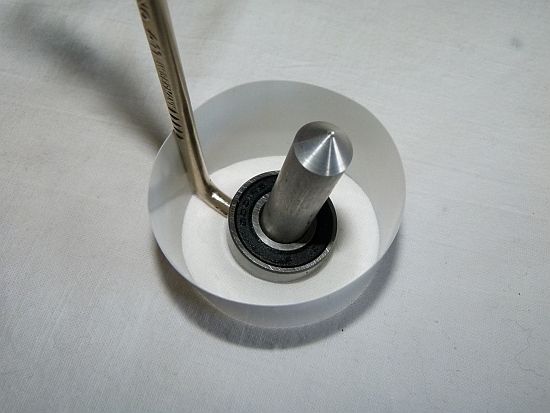 Would it be possible to place such a tool below the bearing on several positions?
With a bit luck can a flat tip srew driver be used as a lever.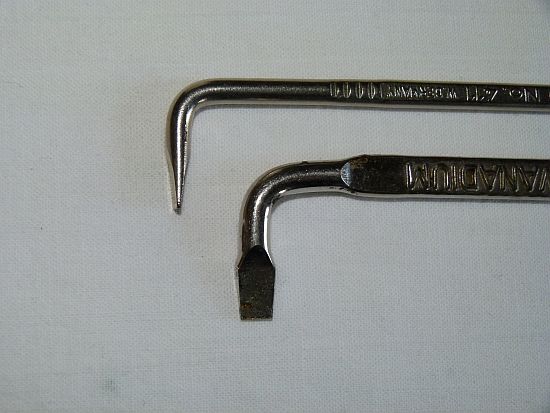 Of course there is always the risk to damage something...